Former Fort Knox High School football player Derek Homer received a simple message from his mother during his playing days: if you get the ball, you better run. While Homer's mom didn't know much about football, her advice set the foundation for her son's football career.
Homer played for the Eagles from 92-96, leaving as the state of Kentucky's all-time leader in rushing yards with 8,224 and winning Kentucky's Mr. Football award in 1996. His high school career recently came full circle, with the announcement Homer will be enshrined as part of the 27th class into the Dawahares/KHSAA Hall of Fame later this month.
Not a bad accomplishment for a kid who never considered himself more than the average military brat.
"I was very excited and appreciative of the nomination," Homer said. "It's a pretty high honor. It gave me the chance to reflect on the events of my high school career to where I am now and sit back and think about the great people I've been around."
The nomination certainly has its merit, as Homer is one of the most productive running backs in state history. In addition to the yardage record, Homer totaled 112 touchdowns, good enough for third all-time, including 43 trips to the end zone his senior year. He left Fort Knox as a two-time first team All-State selection and nearly led the Eagles to a state championship, finishing runner-up in '96.
Homer initially earned a varsity spot as a kicker while still in middle school, and never expected to have such a large amount of success.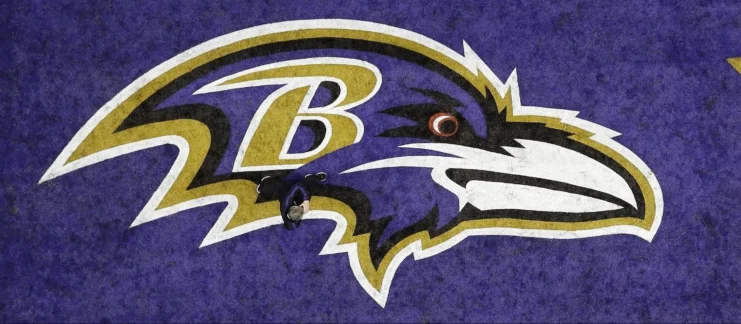 "When I first got there, no one knew who I was," Homer said. "I didn't know it would turn out the way it did. I just wanted to show people what I could do."
While Homer was productive almost immediately in the Eagles wishbone offense, he didn't consider the idea of setting the overall yardage record until the end of his junior year.
When he realized the record was within striking distance, Homer made eclipsing the mark one of his personal goals. But Homer said he never would have been able to accomplish anything without the support of his family, teammates and Fort Knox community.
"It was an accomplishment that I appreciated and shared with my teammates and coaches," Homer said. "They were the ones who encouraged me and pushed me and gave me drive. It was more than me, it was something bigger."
Homer was also a contributor on the track and basketball teams during his time at Fort Knox, which helped him perform better on the gridiron.
"If I got tired running the ball, I knew I could find that extra push because of my training," Homer said. "It was always really good to transfer those different things in other sports into my main sport of football."
Homer is the son of a military man, and he bounced around several installations before landing on Fort Knox. Born in New Mexico, he also spent time in North and South Carolina as a youth, where his love of football started. While moving around was sometimes difficult, Homer doesn't regret anything about growing up in a military Family.
"It's made me who I am today," Homer said. "I met a lot of different people and being around a lot of different cultures keeps you open minded. I'm able to adjust to anything that comes my way. I really take pride in that and use it in my everyday life."
Homer's time on Fort Knox was nearly cut short, as his father, Manny, was reassigned to Fort Hood, Texas after his sophomore year of high school. His father was able earn an exception to stay at Fort Knox for the remaining two years of Homer's Eagles career.
"I told my dad, I got my name out here, I may have the opportunity to go to school, if there's any way possible to talk to someone and extend our stay that would be our perfect scenario," Homer said. "I was fortunate my dad was granted that opportunity."
After high school, Homer played in college for the University of Kentucky. He started for the Wildcats as a true freshman and rushed for 502 yards on 88 attempts, earning a spot on the SEC All-Freshmen team.
Homer's best season came as a sophomore, where he led Kentucky in rushing with 716 yards and seven touchdowns while catching 41 passes for 239 yards and helping lead the Wildcats to an appearance in the Outback Bowl.
Homer said his experience in Lexington was positive.
"I really felt I could go down there and have the opportunity to make a difference," Homer said. "It was a lot of fun. Did a lot of things I had never done in high school that I was excited to learn I could even do."
Following his college career, Homer was in the NFL with the Baltimore Ravens for parts of two seasons, and spent a season apiece in the NFL Europe and CFL. Homer came back to Kentucky with the indoor football Lexington Horsemen for the final four years of his professional career, helping the Horsemen win a title in 2004.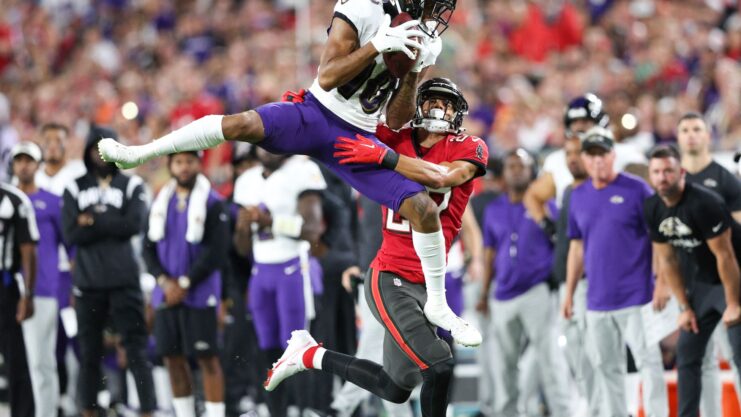 During his time with the Horsemen, Homer started getting involved with coaching, which remains his focus today. He has spent time as a coach in middle and high school, and also as an assistant in the college ranks with West Texas A&M and Oklahoma Panhandle State University.
Homer took this year off from coaching and is currently resides in Plano, Texas, working in the school system and evaluating what his next move will be.
"I plan on getting back into the coaching ranks with one of the high schools and hopefully start turning around another program," Homer said. "Moving forward and looking to different opportunities."
For now, Homer is looking forward to returning to Kentucky and celebrating his enshrinement with his family, including four children.
"(The hall of fame) gives me an opportunity to come back and share that moment with them," Homer said. "They didn't get to see me play in high school, so I have the opportunity to share that with them and my parents and others from high school. It'll be like a big family reunion."