As the Government Travel Charge Card program transitions to the new SmartPay 2 contract awarded to Citibank, all government travel cardholders will receive new cards this summer.
The current Bank of America GTCCs will expire Nov. 29 at 11:59 p.m. Eastern Standard Time. The Citibank GTCCs will have a new card design and will be ready for use beginning Nov. 30 at midnight EST.
Shelley Antle, Director, G4/G8, said "we want this transition to be as smooth as possible for the government travel cardholder by keeping them informed on what to expect during the transition."
The new Citibank travel cards are being mailed to the cardholder's mailing address on file with Bank of America, so it is important cardholders verify that their mailing address is current. If cardholders do not receive their new cards by Sept. 30, they should notify their Agency Program Coordinator.
Remember that the Citibank GTCC cannot be used before Nov. 30, so cardholders should NOT discard their current Bank of America GTCC until after that date.
Cerrie Williams, the Fort Knox Travel Card agency program coordinator, at G4/G8 said, "Although cardholders will experience little or no difference with their travel cards after the changeover to Citibank, there are some things they need to be aware of during the transition period."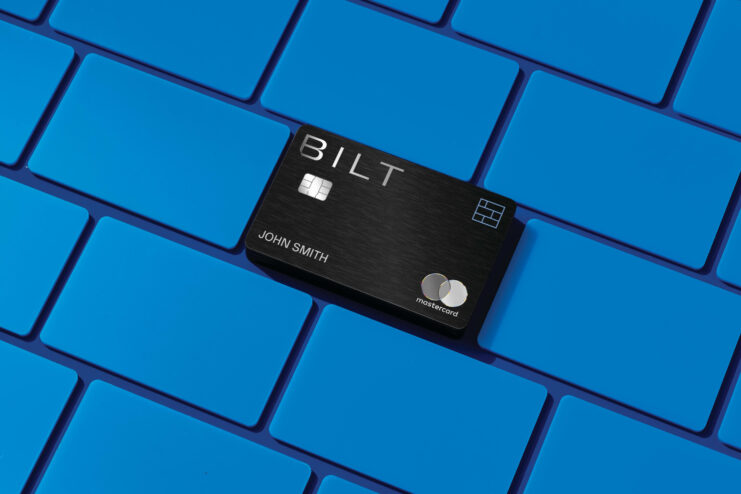 The following are important points for cardholders:
Permanent change of station. If you are scheduled for a permanent change of station move, ensure your address is updated in the Bank of America database. Your new travel card will be sent to the address
on file. Any mail that is sent to an incorrect address will be returned to the sender. APCs will not have the option to forward the mail to your new address.
Return address on card mailers. It is important that all cardholders are aware that the return address on the individual card mailers from Citibank will be P.O. box 6409, Sioux Falls, SD 57117-6409. Before destroying any "junk" mail, you should confirm that the return address on the envelope is not from Citibank.
Customized personal identification numbers. Citibank will not mail temporary personal identification numbers to account cardholders. You will be instructed to contact the Citi customer service center after Nov. 1 to establish a customized pin for access to tams.
Card receipt verification. You must immediately verify receipt of your new travel card to ensure that you will be able to use it on Nov. 30. You can verify receipt of your card either by phone or online. The contact information will be on a sticker that is affixed to your card. As part of the receipt verification process, you will be
asked to accept the cardholder agreement terms and conditions in order to use your new travel card.
Traveling during the changeover. If you will be traveling during the changeover (Nov. 29-30), be sure to carry both cards during your TDY. Charge all official travel expenses up to, and including, Nov. 29, on your current Bank of America GTCC. Travel expenses incurred on or after midnight EST on Nov. 30 should be charged to your new Citibank GTCC.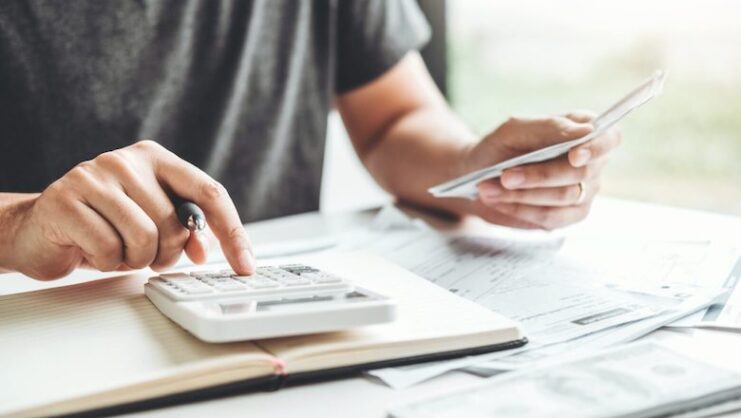 Outstanding and credit balances. Cardholders will need to pay all outstanding, undisputed charges on their bank of America GTCC. After the changeover (Nov. 29), Bank of America will continue to accept and receive payments for charges previously made on the card. If your Bank of America GTCC has a credit balance, call the phone number on the
back of the card to request a credit refund prior to Nov. 29.
Visa branded. Since the new Citibank travel card will also be VISA branded, you will have the same worldwide charging privileges currently available to you for official travel expenses.
Questions or assistance with the government travel charge card program should be directed to your APC or your supervisor or chain of command. If you do not know or are unable to contact your APC, contact either Cerrie Williams at (502) 624-2248 or Laura Bates (502) 624-3241 in G4/G8.